ConNECT
I would love to hear about what is on your mind and about what I can do to assist you. I'm always looking to provide you with the resources and tools you need as you grow in a personal relationship with the Lord.
If you're interested in booking me for a conference or event, please include the description in the message of the contact form.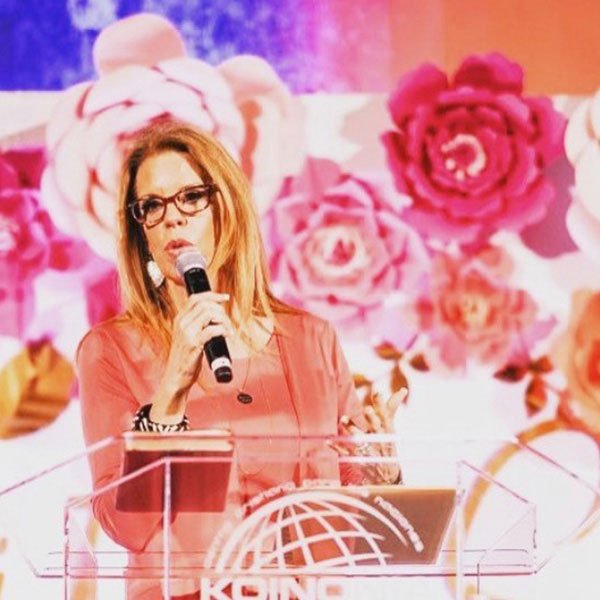 Please submit the form to request to have Jean speak at your event.